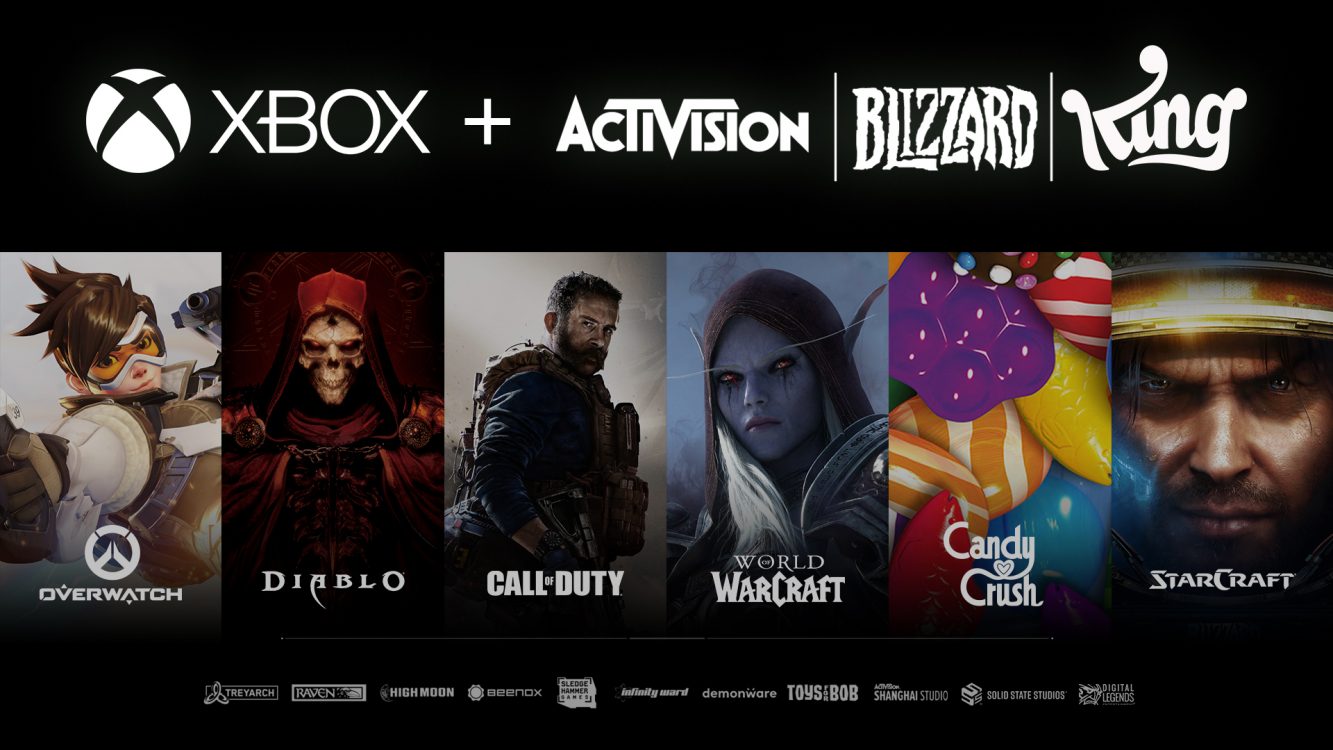 The European Commission will decide on whether to approve or deny Microsoft's acquisition of Activision Blizzard on May 22.
Originally scheduled for April, the decision was delayed so that the commission is able to review more feedback from Microsoft's rivals and customers before deciding one way or the other, per Reuters.
This will also give Microsoft time to offer its games and Activision Blizzard titles to other services. It most recently made a deal with streaming companies Boosteroid and Ubitus which will see games from both companies arrive on the services.
It's thought the commision will approve the deal, according to previous reports.
Microsoft recently offered a 10-year deal to Nintendo, which would see Call of Duty games release on Switch systems. The same offer was extended to Sony, but the company has balked at any deals presented by Microsoft as of press time. It has even gone as far as stating the company could potentially sabotage Call of Duty on PlayStation platforms to draw more customers to a more optimized version released for Xbox consoles.
It also entered into an agreement with Nvidia, which would see Microsoft and Activision Blizzard games appear on the card maker's GeForce Now streaming service.
Microsoft announced in January 2022 it had agreed to acquire Activision Blizzard in a deal worth $68.7 billion. Should it go through, Microsoft will own the IP for Call of Duty, Warcraft, Candy Crush, Tony Hawk, Diablo, Overwatch, Spyro, Hearthstone, Guitar Hero, Crash Bandicoot, StarCraft, and many more.