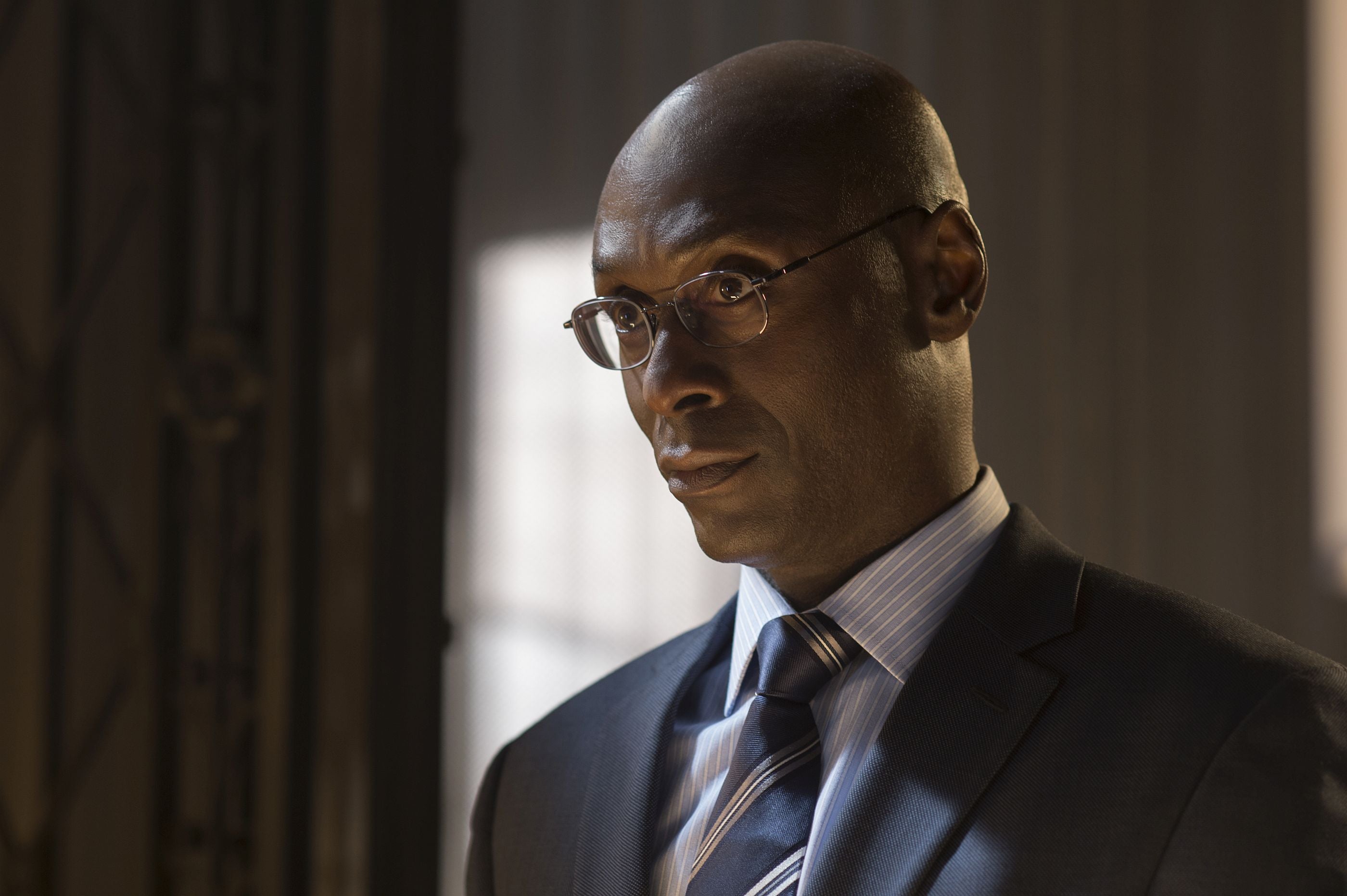 Prolific actor Lance Reddick passed away on Friday, March 17, from natural causes at the age of 60.
His passing was confirmed to Yahoo News by Mia Hansen, his representative at Portrait PR, who stated he would be "greatly missed."
Best known for his role in the John Wick films as Charon, the concierge at The Continental, Reddick starred in many motion pictures and television series. Movies include Angel has Fallen, Godzilla vs King Kong, I Dreamed of Africa, White House Down, and many others. Roles on television include Lost, Oz, The Wire, as Albert Wesker in the short-lived Resident Evil series on Netflix, and more. He also lent his voice to various series in the animation genre.
In video games, Reddick provided the voice for characters in 50 Cent: Blood on the Sand, Payday 2, Quantum Break, Horizon Zero Dawn, John Wick Hex, and Horizon Forbidden West.
For nine years, Reddick voiced Commander Zavala in the Destiny games as the Vanguard of the Titan class and Vanguard Commander of The Last City. Zavala is in charge of all Guardian military operations and led the Guardians in the Taken War and Red War, both of which were victorious.
In celebration of Reddick's life and contribution to the games, Destiny 2 players are holding vigils at Zavala's station in the Tower. Thousands have shown their respect using various emotes since news of his passing broke overnight. The vigils are expected to continue throughout the weekend and possibly longer.
Our sincerest condolences go out to his family, especially his wife Stephanie and two children, his friends, co-workers, and fans around the globe. May your happy memories give you peace and comfort during this difficult time.