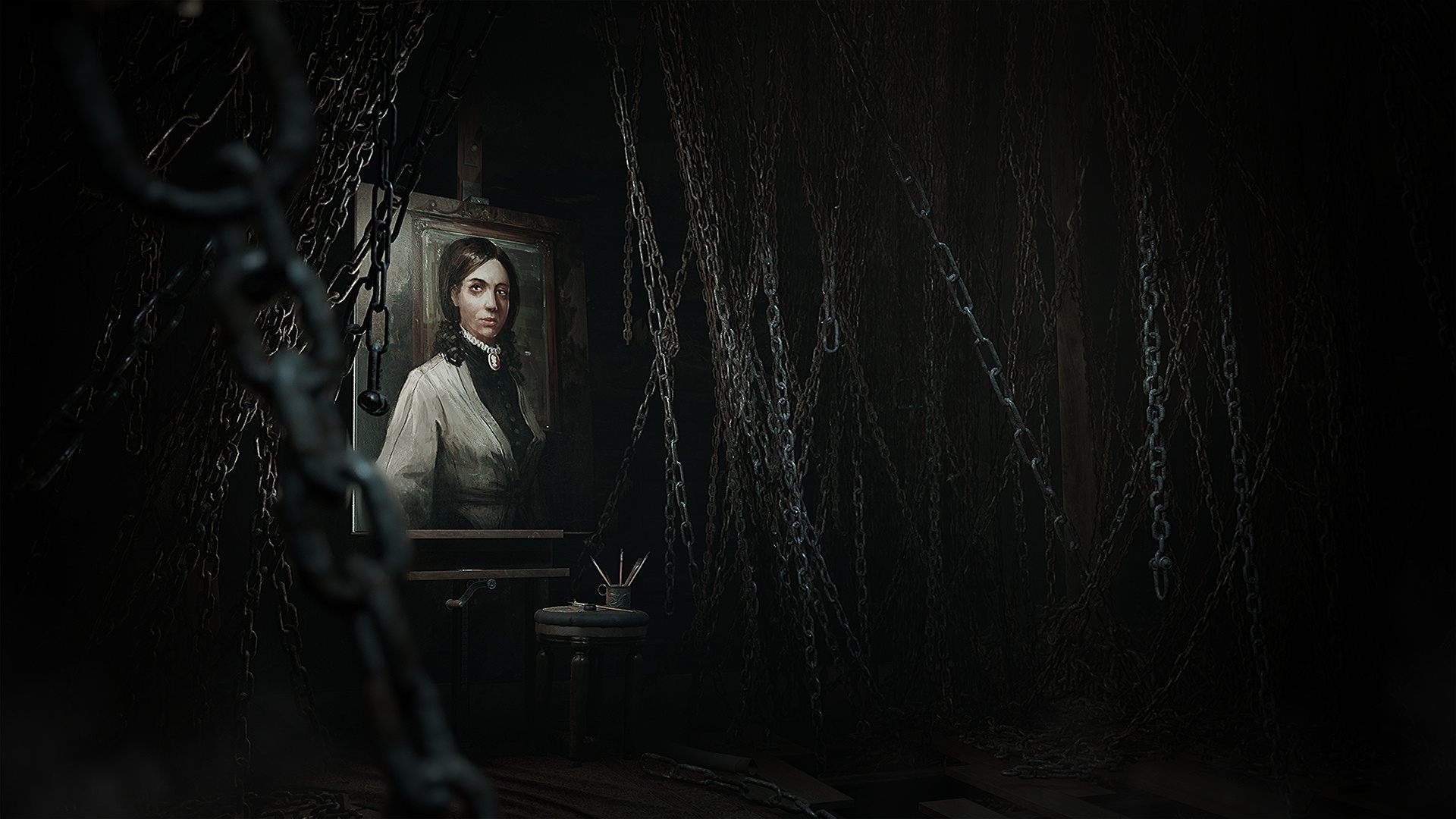 A gameplay trailer for Bloober Team and Anshar Studios' Layers of Fear has been released, showing 12 minutes of the game.
In the trailer, we meet The Writer, a new character whose storyline ties all of the games together.
It also introduces a new gameplay mechanic, The Lantern, and revamped audio, animations, and visuals.
Built on Unreal Engine 5, Layers of Fear supports Ray Tracing, HDR, and 4K resolution, uses the Lumen system for graphical fidelity and a refined and immersive horror experience.
The game is a unified version of the original Layers of Fear, Layers of Fear 2, and all DLC and new content, The Final Note. It provides an alternate perspective on the first game's storyline.
Layers of Fear (2023) will launch on PC, PS5, and Xbox Series X/S consoles in June.